Maze Run or Die
A downloadable game for Android
Maze Run or Die - is a game in the genre of action-puzzle, where you need in the allotted time to remember the map of the maze and find a way out of it, before the hunter will find you.
Develop your memory, intuition and orientation in space, with the help of the game! Because it is necessary not only to remember the way out of the maze, but also need more to navigate, as this way to go.

The game is waiting for you:
* 20 mazes of different complexity. Can you completed them all?
* 3D graphics!
* 14 different runners. Find your favorite runner!
* 3 different hunters who are eager to find you. Don't let them do this!
* Set new records! Compete with your friends in speed. Prove to everyone that you are the fastest runner of the maze and become a legend of "Maze Run or Die"!
* Get all achievements! If you have the strength.
Remember the 4 basic rules of the runners "Run the Maze or Die":
1. Tell your friends about us!
2. Never give up!
3. Don't stop!
4. And most importantly - always remember that you are the best!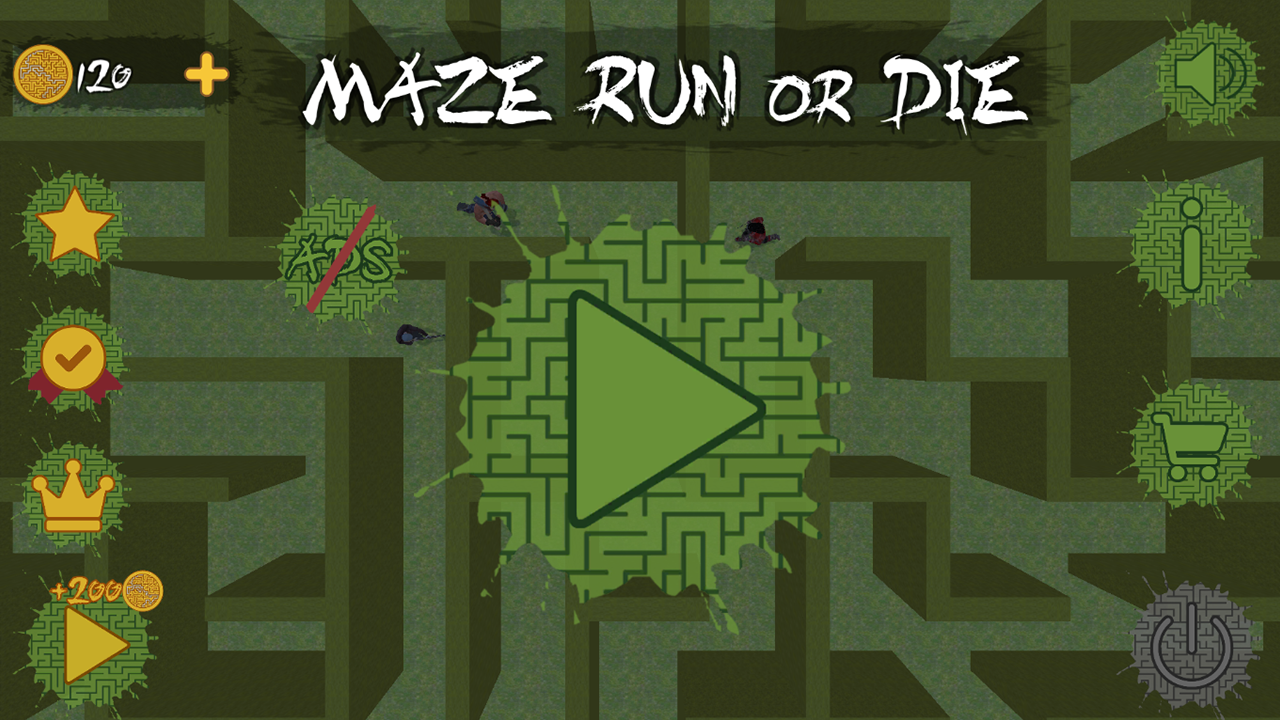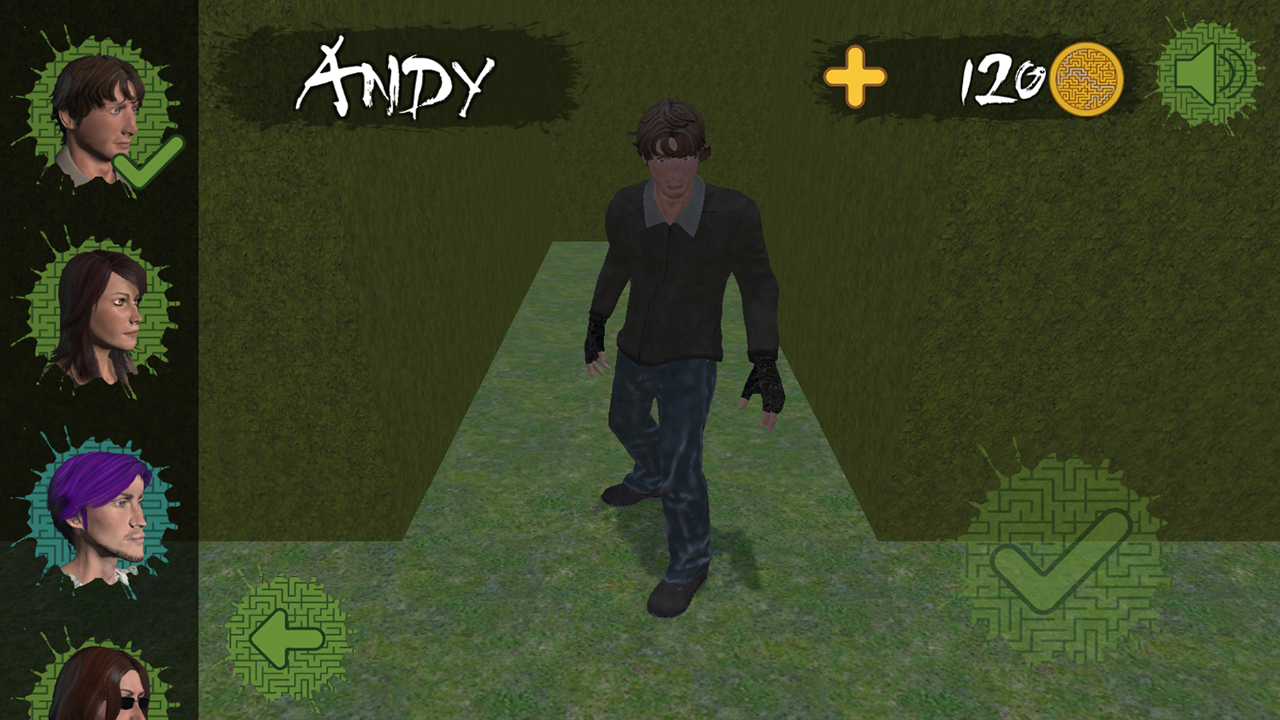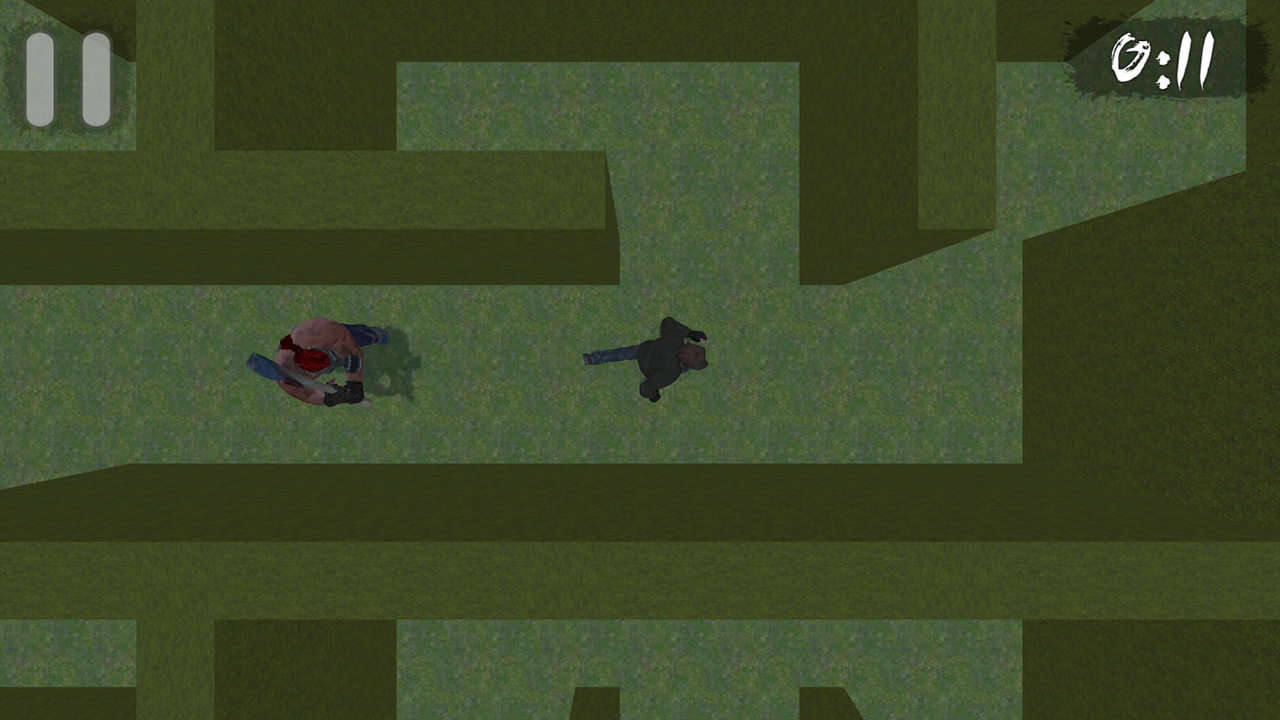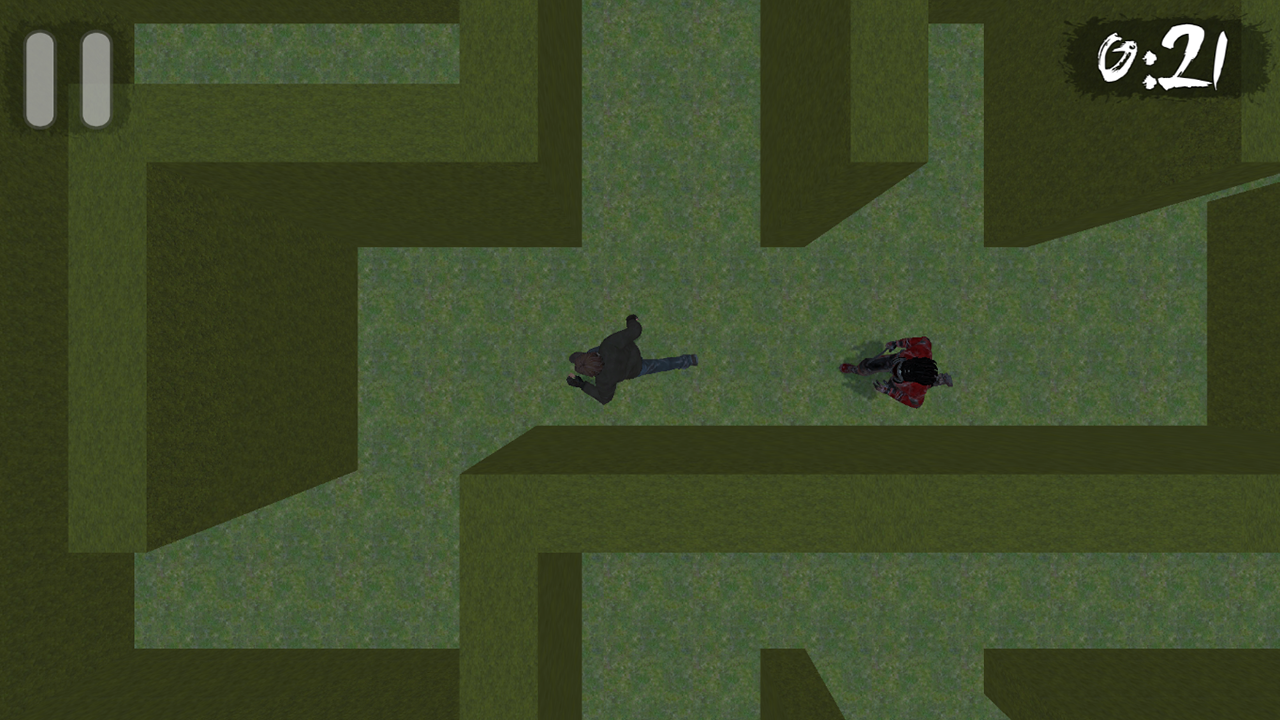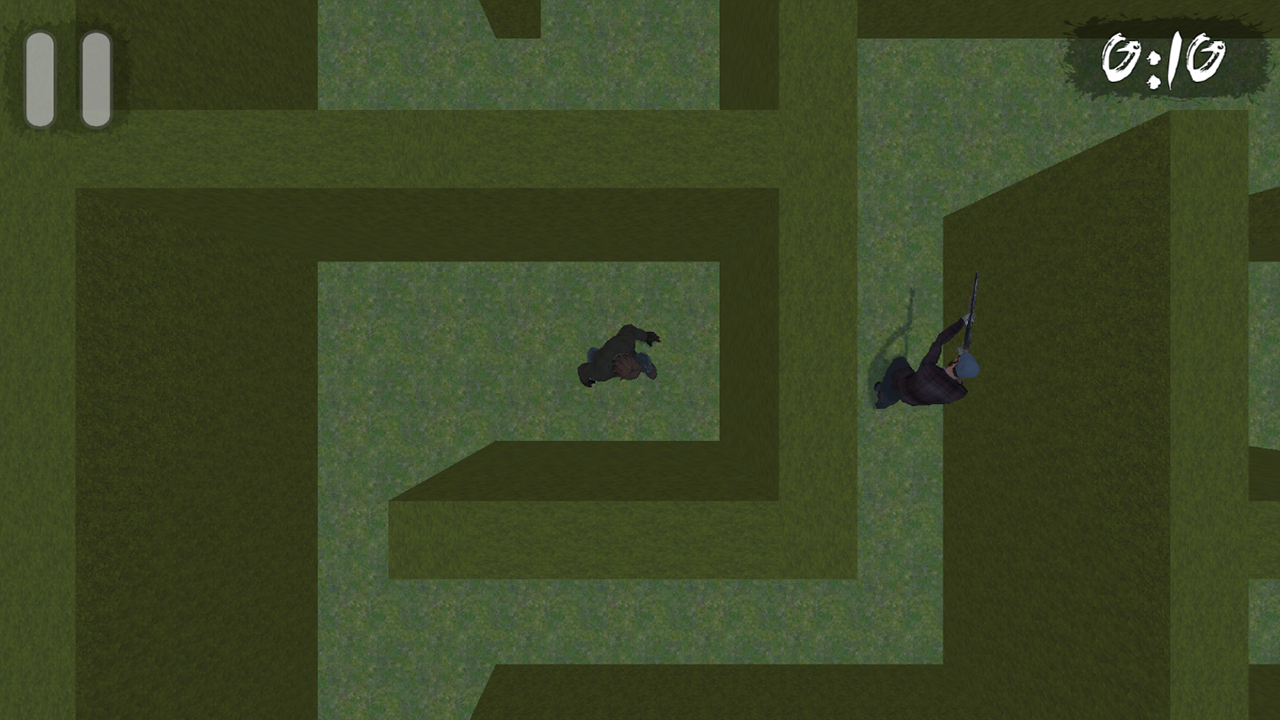 Also available on